Welcome to the Collective
We've combined a marketing agency, an accounting firm, and a branding house into one super-powered agency designed to help your business grow and be profitable.
Contact us
Get noticed.
Our marketing and creative teams can help you grow your business the right way.
Contact us
Functional
All the techniques & our expertise
Nullam sagittis facilisis magna interdum mauris.
Curabitur et porttitor odio, vel suscipit lectus. Sed lacus placerat nulla. Nunc sit amet ornare dui, sit amet purus orci. Phasellus eu felis dolor vitae.
Find out more
What we can do for your
business
Duis augue dolor sit amet metus auctor commodo.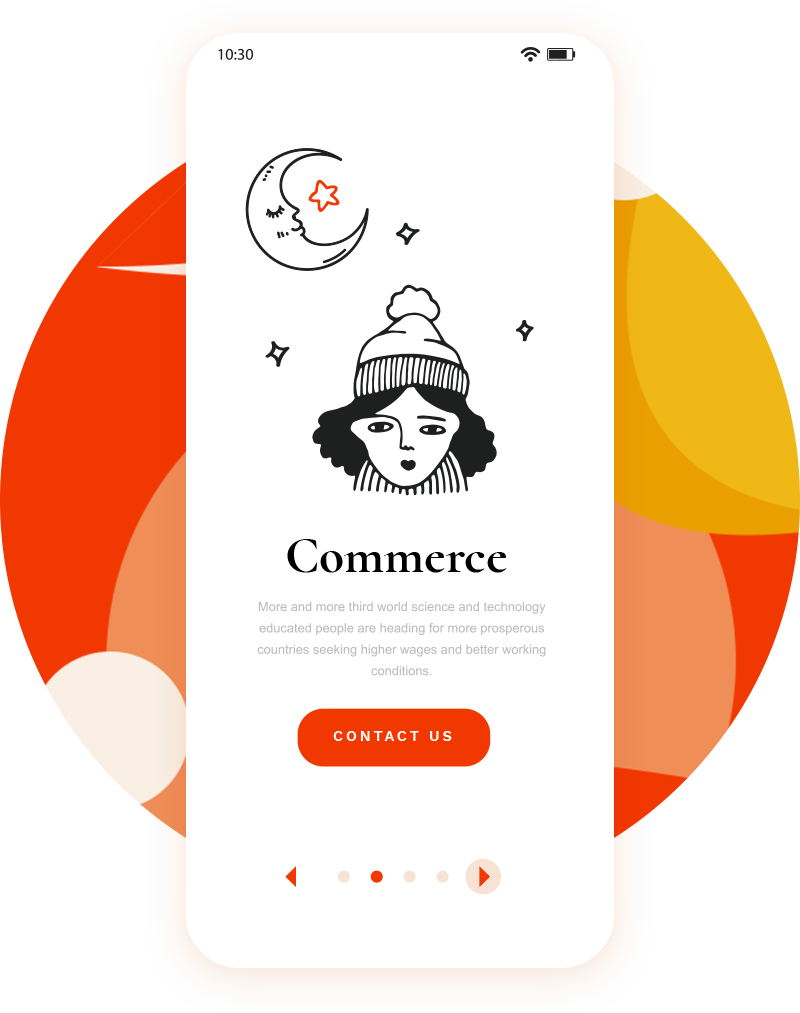 Find out more
We build
successful,

lasting,
profitable products